Are you interested in healthcare innovation?
Then this is the event for you!
Join MIT Hacking Medicine for one of the largest health hackathons in the world! This is the weekend to brainstorm and build innovative solutions with hundreds of like-minded engineers, clinicians, designers, developers and business people. Within our three hackathon tracks, there is sure to be a healthcare challenge for everyone!
Chronic Condition Track
Chronic conditions—such as heart disease, mental health, cancer, diabetes, obesity, and arthritis—are among the most common and costly of all health problems. Transform the way these patients manage their health every day.
Healthcare at Home Track
Design solutions to enable patients and patient families to maintain their health and independence comfortably in their homes.
Connected Health Track
Redesign care pathways and patient health management through smarter use of healthcare data.
Prizes, In-Kind, and Media Sponsors
Facebook
MIT Hacking Medicine
02/15/2017 @ 16:22
Twitter
02/24/2017 @ 11:49
Making it happen with my compadre in hacking @NedMccague @lfayllon https://t.co/MMC2NeIRhR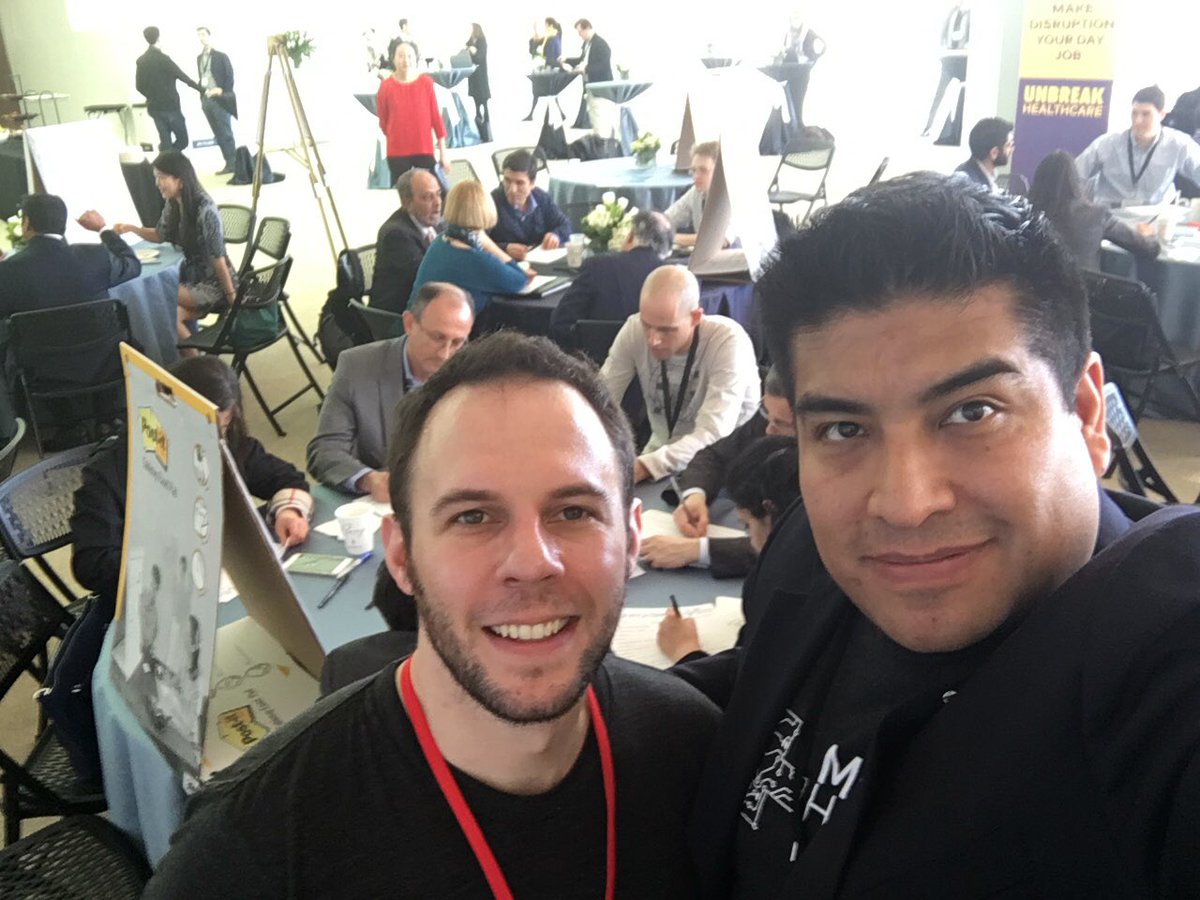 02/24/2017 @ 11:48
Teams busy MAKING IT BETTER! https://t.co/uuisoetcNG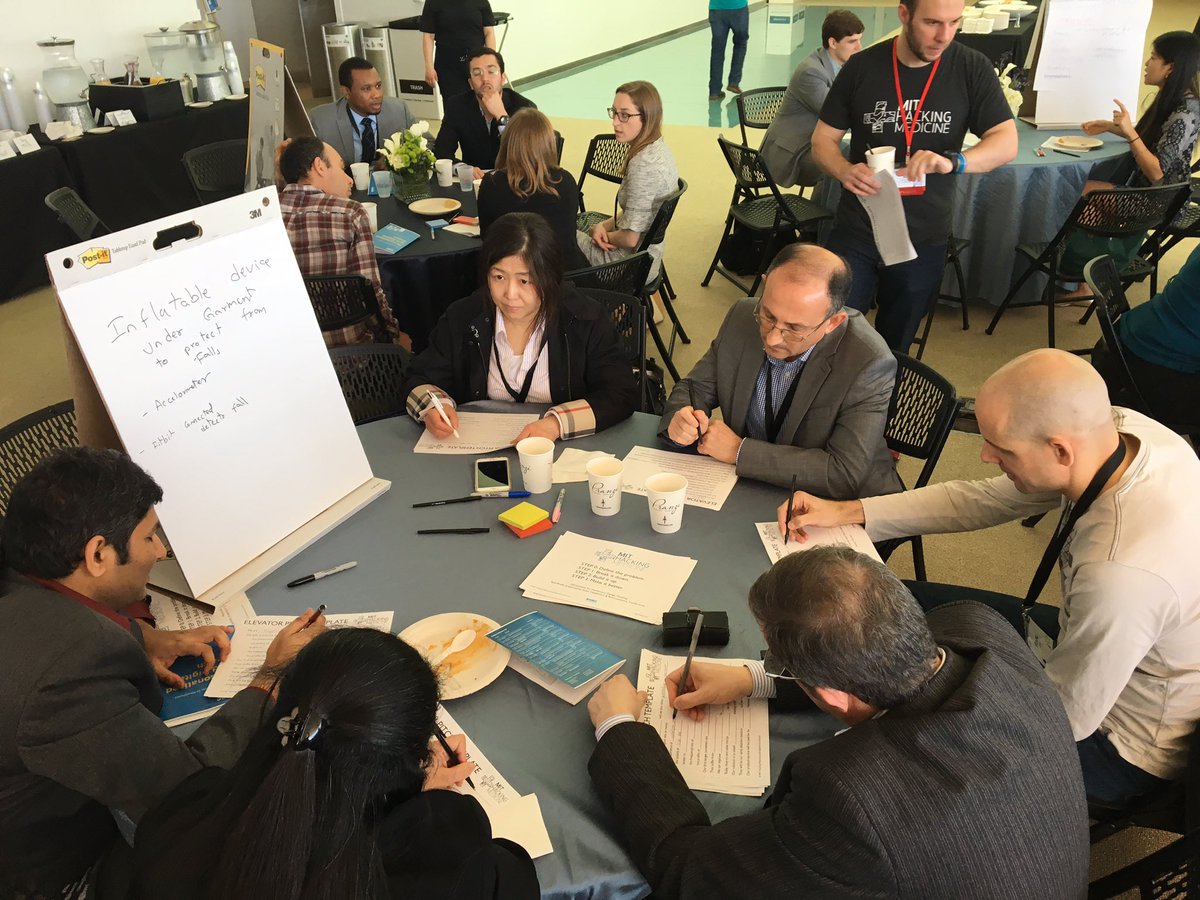 02/24/2017 @ 11:15
@mithackmed kicks off design thinking workshop at Sloan Bioinnovation Conference @medialab https://t.co/htIMyBTzvB